Feeding Families, Saving Lives
Nov 3, 2020
Issue 34
Corporate Community Involvement
Long considered the "breadbasket of the world," North America has taken for granted the notion that all if its own citizens would have access to adequate nutrition. However, more and more households across the United States are facing food insecurity.
Related News & Publications
THE CORPORATE CITIZEN | SUMMER 2021: Toyota and Samsung are implementing programs that aim to make STEM education more equitable.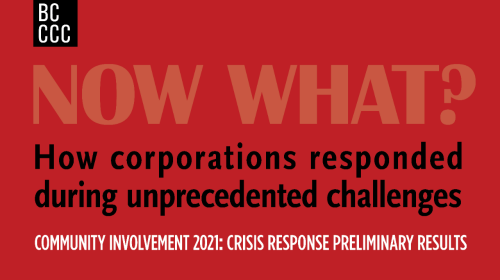 With a full study forthcoming, we are releasing preliminary findings focusing on how companies have responded during a year that will be remembered for the COVID-19 pandemic and demonstrations for racial justice.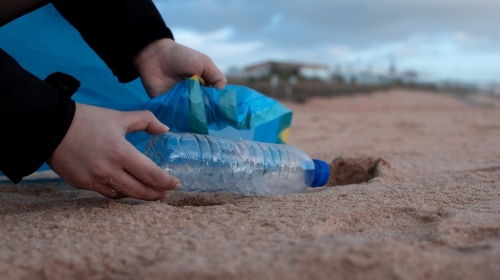 When customers or employees feel a personal connection to a cause or organization, they are more likely to engage in pro-social behaviors such as volunteering and donation efforts.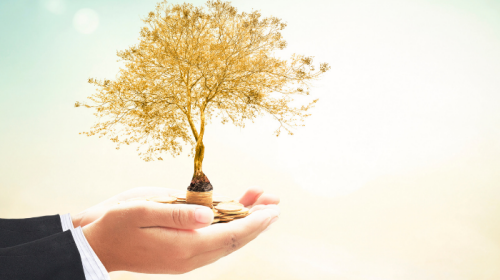 MEMBER MEETUP RECAP: BCCCC members joined to discuss how philanthropy initiatives have changed and how companies are engaging remote employees in giving campaigns.