Breaking the Disaster Cycle: Relief and Resilience
Jan 8, 2020
Magazine, Issue 31, News and Publications, Critical Needs
Corporate Community Involvement
Disaster preparedness is a long-term commitment that should be part of every company's corporate citizenship strategy. However, most often disaster giving is limited to immediate relief rather than resilience, risk reduction, and preparedness. In this article in the Winter 2020 issue of the Corporate Citizen, we examine three companies—CITGO, Banco Popular, and Travelers—whose disaster relief programs have grown to incorporate both real-time solutions and long-term focus.
Related News & Publications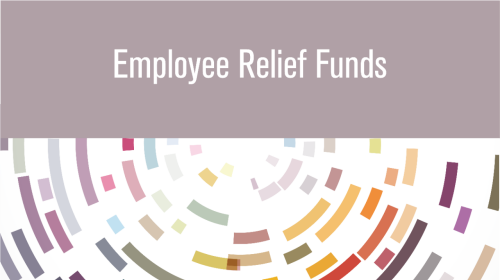 In times of crisis, employees may need additional financial support to help them overcome acute periods of hardship.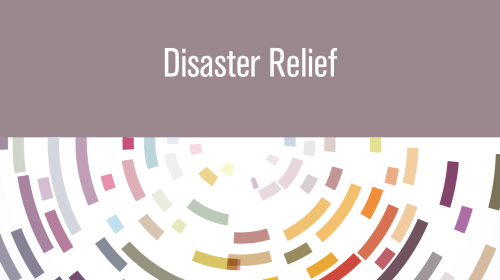 ISSUE BRIEF - In order to quickly and efficiently address traumatic events or natural disasters, corporate citizenship professionals must partner internally and externally to make the best possible use of all available resources, from corporate giving and volunteering to security, logistics, and supply chain management.
THE CORPORATE CITIZEN | SPRING 2020: Teradata and TransUnion use their core business capabilities to support nonprofits, engage their employees to do social good, and educate and empower consumers.
EXPLORE NEW PERSPECTIVES - Resilient companies have adapted their corporate citizenship programs to address complex issues such as economic inequality, natural disasters, and COVID-19.