The Corporate Citizen: Issue 31
Jan 8, 2020
Magazine, News and Publications
Environmental Sustainability
Deliver Impact Globally

We all participate in the global economy – even small, local companies now must consider their influence on our climate and our world. This first issue of The Corporate Citizen in our next decade shares the stories of companies that are striving to deliver impact on a global scale on issues ranging from implementing environmentally friendly innovations, to working across departments to elevate climate change action as an organizational priority. Also featured are companies who are facing extreme weather events head on with robust plans for disaster preparedness, relief, and resilience.


This issue features:

Big Data, Big Opportunities, Big Risks
Successful Collaboration with Investor Relations
Earth-Saving Innovation
Profound Partnerships
From the Corner Office
Corporate Citizenship in a Warming World
Breaking the Disaster Cycle: Relief and Resilience
Building an Inclusive Talent Pipeline
Related News & Publications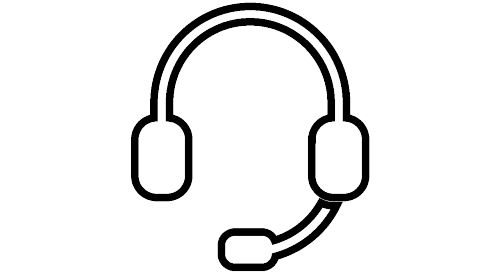 WEBINAR: Join us to explore all things data related.
THE CORPORATE CITIZEN | WINTER 2020: Mailchimp and Brown-Forman use innovative partnerships with nonprofit organizations to reach underserved populations and enhance their impact.
THE CORPORATE CITIZEN | WINTER 2020: We examine three companies—CITGO, Banco Popular, and Travelers—whose disaster relief programs have grown to incorporate both real-time solutions and long-term focus.
WEBINAR: Join staff from the Boston College Center for Corporate Citizenship in taking a moment to reflect upon the key takeaways from the world of corporate citizenship in 2019.