The Corporate Citizen: Issue 30
Sep 30, 2019
Magazine, Issue 30, News and Publications
Corporate Citizenship
Major Impact: Assembly Required
Companies succeed in corporate citizenship when they operate within the purview of their purpose and apply their unique strengths and capabilities to create financial, social, and environmental value. In these efforts, corporate citizenship professionals are often the connectors who hold together a broad array of stakeholders—and when they are at their most effective, their work helps accelerate business growth and social impact around the world. You will find plenty of examples of great corporate citizenship in this 30th issue of the Corporate Citizen.
This issue features:
ESG Regulation: Coming Soon to a State Near You
Career Path Lead Change (From Wherever You Sit)
From the Corner Office
Finding Meaning Through Skills-Based Volunteering
A-Rated Sustainability
Prioritizing Issues at the Heart of Strategy
Related News & Publications
WEBINAR: How are companies meeting the unique needs of military members and their families?
WEBINAR: Colleagues from Blue Shield California explore community and employee mental health wellness.
THE CORPORATE CITIZEN | SUMMER 2020: Amidst strong calls for justice, corporate citizenship leaders have a critical role to play.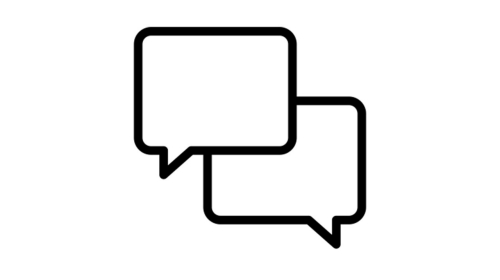 MEMBER MEETUP RECAP: BCCCC members joined to listen, learn, and share how companies are taking action to fight racial inequality and to promote social justice in support of employees and communities.