The Corporate Citizen: Issue 29
Jun 27, 2019
Magazine, News and Publications, Issue 29
Responsible Corporate Leadership
Career and Learning Issue 2019
Continual learning is an essential part of corporate citizenship practice. In this special career and learning issue of the Corporate Citizen, you will find leaders
sharing stories of growth and continuous improvement; from the Mary Kay Foundation's iterative journey from an informal donation program to a strategic corporate citizenship effort, to BBVA's commitment to turning around its score on the Community Reinvestment Act examination. Also in this issue, you will an extensive catalog of our Executive Education offerings for the coming year.


This issue features:
The Life-Changing Impact of Purpose-Driven Programs
Effective Communication
From the Corner Office
Executive Education 2019 Course Catalog
Related News & Publications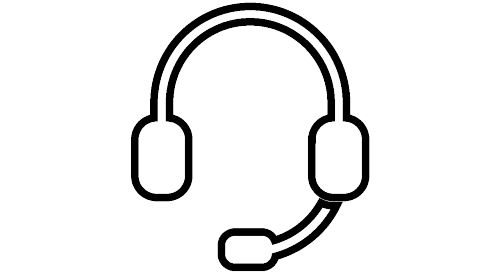 WEBINAR: Join us to explore all things data related.
THE CORPORATE CITIZEN | WINTER 2020: Mailchimp and Brown-Forman use innovative partnerships with nonprofit organizations to reach underserved populations and enhance their impact.
THE CORPORATE CITIZEN | WINTER 2020: We examine three companies—CITGO, Banco Popular, and Travelers—whose disaster relief programs have grown to incorporate both real-time solutions and long-term focus.
WEBINAR: Join staff from the Boston College Center for Corporate Citizenship in taking a moment to reflect upon the key takeaways from the world of corporate citizenship in 2019.