The Corporate Citizen: Issue 28
Apr 11, 2019
Magazine, Issue 28, News and Publications
Responsible Corporate Leadership
Purpose and Progress
The power to effect change has become more distributed than ever before. In companies, corporate citizenship professionals are perfectly positioned to channel that power. Your role touches on so many others, both across the organization and within your surrounding communities. The power of your leadership lies in your ability to align and empower those stakeholders to achieve a better business and a better world.

This issue features:
Adaptable Leadership
Trends in Community Involvement
From the Corner Office
It's Great Being Good
Redefining Employee Well-being
Bridging the Skills Gap
Related News & Publications
WEBINAR: How are companies meeting the unique needs of military members and their families?
WEBINAR: Colleagues from Blue Shield California explore community and employee mental health wellness.
THE CORPORATE CITIZEN | SUMMER 2020: Amidst strong calls for justice, corporate citizenship leaders have a critical role to play.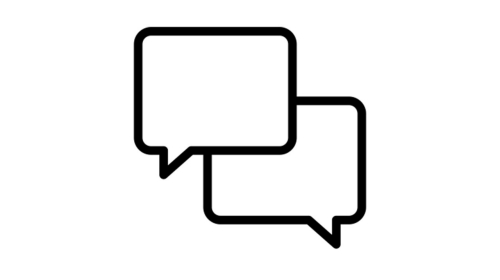 MEMBER MEETUP RECAP: BCCCC members joined to listen, learn, and share how companies are taking action to fight racial inequality and to promote social justice in support of employees and communities.