The Corporate Citizen: Issue 23
Jan 23, 2018
Magazine, Issue 23, News and Publications
Responsible Corporate Leadership
CORPORATE CITIZENSHIP | CAUSE MARKETING | SUPPLY CHAIN | SUSTAINABILITY
Resilience, Responsibility, Results
In this issue of The Corporate Citizen, you'll hear from companies that have cultivated resilience by taking a longer view in their corporate social responsibility strategies, by refusing to see impediments to progress as obstacles and viewing them rather as CSR challenges to be overcome, and by maintaining tenacious optimism about what is possible.
This issue features:
> The Many Benefits of Corporate Giving
> Managing Corporate Citizenship through Organizational Change
> Cause Marketing and Corporate Citizenship
> The Virtuous Cycle of Environmental Sustainability
> Corporate Citizenship with a B2B Focus
> Education & Innovation: A Win-Win
> From Start to Finish: Maintaining a Sustainable Supply Chain

Related News & Publications
WEBINAR: How are companies meeting the unique needs of military members and their families?
WEBINAR: Colleagues from Blue Shield California explore community and employee mental health wellness.
THE CORPORATE CITIZEN | SUMMER 2020: Amidst strong calls for justice, corporate citizenship leaders have a critical role to play.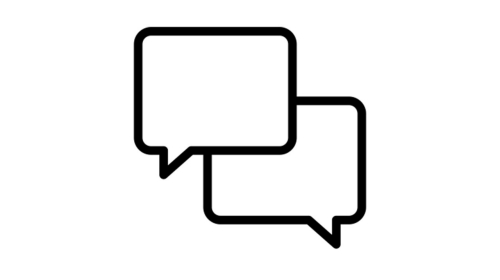 MEMBER MEETUP RECAP: BCCCC members joined to listen, learn, and share how companies are taking action to fight racial inequality and to promote social justice in support of employees and communities.