The Corporate Citizen: Issue 22
Thu Oct 26 00:00:00 EDT 2017
Magazine, News and Publications, Issue 22
Impact Measurement
Goals Beyond "Better": How to Get Where You Want to Go
As corporate citizenship professionals, when we're designing our vision for a more sustainable future—and developing the programs to achieve it—we need to move beyond "better", and really start to describe specific ESG goals that will deliver tangible, measurable progress toward that vision. This issue features:
> Career Path
> Impactful Global Volunteering
> The Power of All of the People
> No Bad Questions, Lots of Great Answers
> Committed to Zero
Related News & Publications
WEBINAR: How are companies meeting the unique needs of military members and their families?
WEBINAR: Colleagues from Blue Shield California explore community and employee mental health wellness.
THE CORPORATE CITIZEN | SUMMER 2020: Amidst strong calls for justice, corporate citizenship leaders have a critical role to play.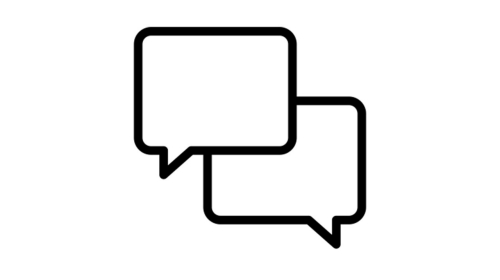 MEMBER MEETUP RECAP: BCCCC members joined to listen, learn, and share how companies are taking action to fight racial inequality and to promote social justice in support of employees and communities.