21st Century Corporate Citizenship: An Excerpt
Thu Jun 01 00:00:00 EDT 2017
Magazine, News and Publications, Issue 20
Corporate Citizenship
THE CORPORATE CITIZEN | Spring 2017: An exclusive excerpt from the comprehensive blueprint for corporate citizenship success, co-written by Dave Stangis and Katherine Valvoda Smith

Related News & Publications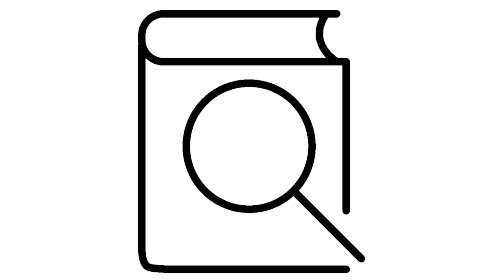 RESEARCH BRIEF - Consumer perceptions of corporate disaster relief vary based on the cause of the disaster.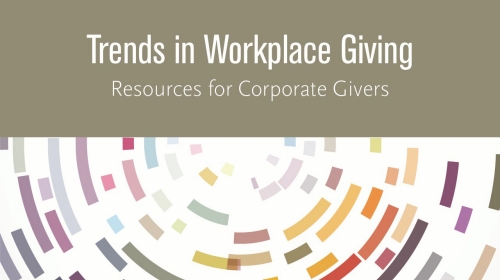 ISSUE BRIEF - Whether it's through a corporate foundation, philanthropy, employee contributions and grants, or matching gifts, corporate giving should be a strategic part of your CSR strategy.
ISSUE BRIEF - Does your company need a foundation? Learn best practices from leading companies in the giving and philanthropy space - from fundraising costs to strategic partnerships with nonprofits.
WEBINAR: Practical advice from leading companies for corporate citizenship professionals looking to improve an existing veteran support program or seeking to attract and retain a highly valuable set of employees.