21st Century Corporate Citizenship: An Excerpt
Jun 1, 2017
Magazine, Issue 20, News and Publications
Corporate Citizenship
THE CORPORATE CITIZEN | Spring 2017: An exclusive excerpt from the comprehensive blueprint for corporate citizenship success, co-written by Dave Stangis and Katherine Valvoda Smith

Related News & Publications
WEBINAR: How are companies meeting the unique needs of military members and their families?
WEBINAR: Colleagues from Blue Shield California explore community and employee mental health wellness.
THE CORPORATE CITIZEN | SUMMER 2020: Amidst strong calls for justice, corporate citizenship leaders have a critical role to play.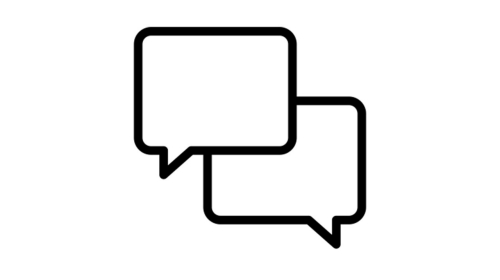 MEMBER MEETUP RECAP: BCCCC members joined to listen, learn, and share how companies are taking action to fight racial inequality and to promote social justice in support of employees and communities.