Listen Local, Act Global
Tue Oct 09 08:41:52 EDT 2012
Related Content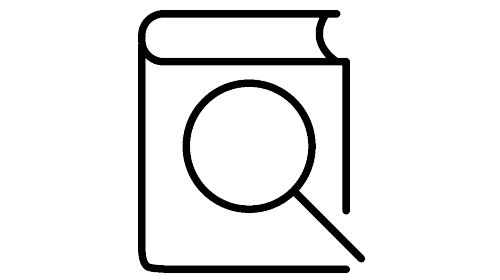 RESEARCH BRIEF - Adding women to the board leads to more women at the executive level, and vice versa.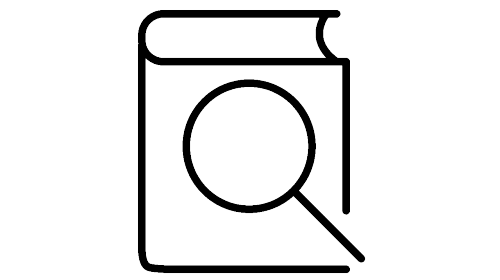 RESEARCH BRIEF - Women and non-White executives who engage in diversity-valuing behaviors tend to receive lower performance reviews than White male executives who do the same.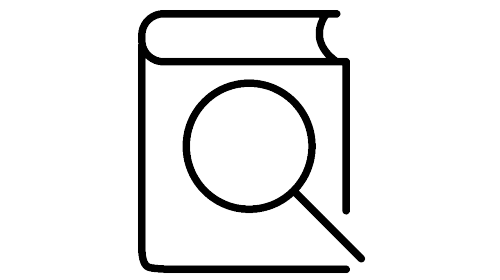 Building on the findings of more than 100 studies, researchers confirm that female board representation increases firm financial performance, and find that firms located in countries with greater gender equality and shareholder protections especially benefit.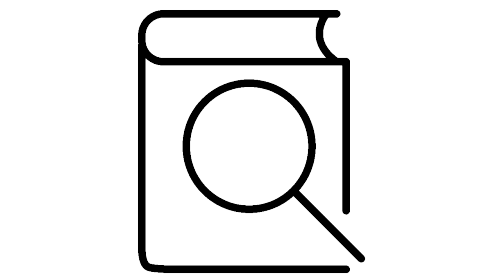 Companies with gender diverse boards are more likely to receive corporate recognition. Research finds that boards with a higher percentage of females are more likely to appear on corporate "best of" lists.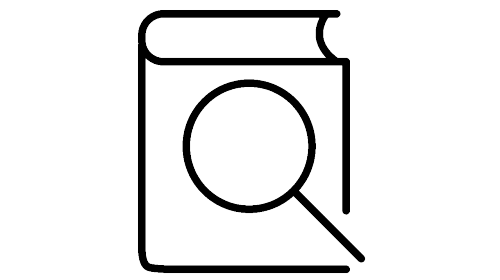 In this study researchers looked at how the capabilities and attributes of team members affect the success of a new venture. They found that team members' skills, knowledge and background were important but a flexible approach to goals and plans increased the likelihood a venture would succeed.