State Street leads initiative to fight violence and fund teen jobs
Related Content
THE CORPORATE CITIZEN | FALL 2019: Five corporate citizenship professionals share lessons learned and the benefits of continuous learning.
THE CORPORATE CITIZEN | SUMMER 2019: A closer look at Certificate programs and upcoming educational offerings, including the Accelerated Certificate Summit.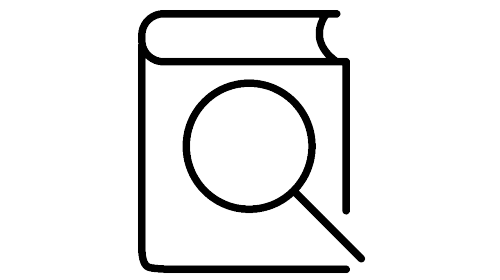 RESEARCH BRIEF - Those looking to increase participation in mentoring opportunities should tailor their programs and messaging to their audiences: Younger mentors are often motivated more by career-related objectives—such as recognition, promotion, and monetary rewards.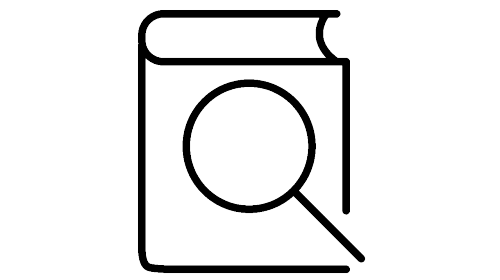 RESEARCH BRIEF - Older professionals are more likely to be motivated by genuine interest—rather than career advancement—when deciding whether to participate in professional development opportunities. Those looking to engage older employees in professional development should stress what can be achieved with new skills—rather than how they would bolster a resume.
THE CORPORATE CITIZEN | Summer 2018: All courses are taught by CSR experts in community involvement, employee engagement, corporate giving, and more—informed by over 30 years of constantly updated research, trends, and insights. Here's a closer look at the certificate programs and upcoming educational offerings.
WEBINAR: Want to know how your company's corporate citizenship department stacks up against others in the industry? Thinking about transitioning to a career in corporate social responsibility? This webinar will answer these questions by diving deeper into the findings of the Profile of the Professionals 2018 report.