Community Involvement Study
The Boston College Center for Corporate Citizenship's Community Involvement Study 2019 explores how companies are investing in communities and how these efforts connect to their business. The Center has conducted this survey 12 times since 1995 and, during this time, has seen how the role of community involvement has evolved to become an incredibly important strategic component of business.
As evidenced by findings from the 2019 study, companies are now, more than ever, committed to making their community involvement initiatives as strategic as they are impactful. For example, 2019 data reveals that:
> Nearly all (95%) of companies surveyed have a community involvement strategy (including giving, volunteering, or both) or are in the process of setting one up, an increase of 13 percent from nearly 84% a decade ago. Most companies (95%) track participation in employee volunteer programs and have done so for years.
> A majority of companies surveyed (80%) offer a workplace giving program, and more than 70% of those that offer a program also offer a match when employees give cash. Forty-three percent offer a cash match for volunteer hours.
> More than 80% of respondents report that their companies align the social issues addressed in their community involvement efforts with their business priorities.
> Ninety-five percent of companies in the current study that measure the relationship between participation in employee volunteer programs and employee engagement scores have found a positive correlation.
> The percentage of companies that have a disaster relief program increased from 60% to 72% in the current study.
For Members
Access the full version of the 2019 report, appendix, and presentation slides.
READ MORE
For Non-Members
While the full report is for members-only, you can access the executive summary of the 2019 report.
Read Summary
SAMPLE FINDINGS FROM THE 2019 REPORT:
Interested in membership?
Learn how you can gain access to this report and many other resources.
LEARN MORE
Resources for corporate citizenship professionals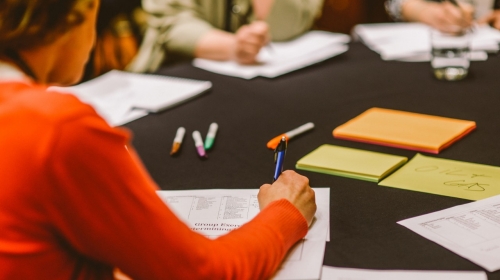 Course Catalog
Online and in-person courses in corporate social responsibility strategy, sustainability reporting, supply chain, communications, community involvement, and other topics for business professionals provide you with actionable skills and solutions for the challenges you and your organization face today—and tomorrow.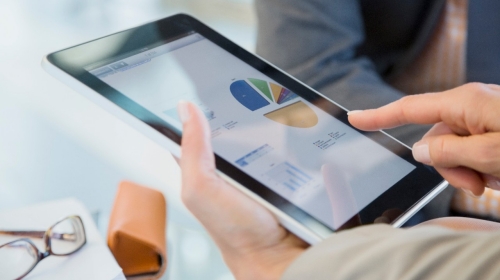 Corporate Citizenship Resource Library
Explore the Boston College Center for Corporate Citizenship digital resource library, where you'll find research, knowledge, and learning opportunities that help CSR leaders maximize their work.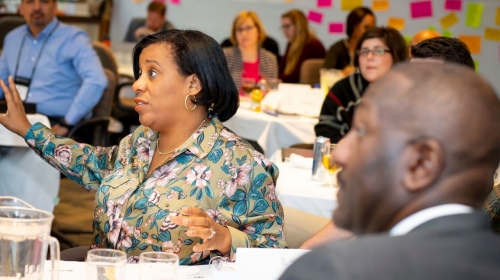 Certificates in Corporate Citizenship
Boston College Center for Corporate Citizenship offers four professional CSR certificate course programs - Management, Leadership, Sustainability Reporting, and Practice.