Community Involvement Study
For more than 25 years, the Boston College Center for Corporate Citizenship has periodically updated its Community Involvement Study. This study explores shifting trends in employee volunteering, corporate giving, and other means of corporate community involvement.
Context
The period of this study included a worldwide pandemic punctuated by widespread demonstrations for racial justice. Inresponse to these societal disruptions, companies mobilized to meet immediate needs in their communities and many began a process of reflection and action to address long-term, systemic issues that contribute to inequality.
Key Findings at a Glance
Volunteers = Engaged employees: Of the 51% that measure the connection, 96% of companies find that employees who volunteer are more engaged than peers who don't volunteer.
Shifting issue priorities: Firms moved beyond "business as usual" to prioritize basic needs and diversity, equity, and inclusion in their community involvement programming.
Increased flexibility: Virtual volunteering is now the most popular type of volunteer program offered and more types of employees are eligible for workplace giving programs.
More collaborative partnerships: The most common changes made by corporate givers in response to the pandemic involved easing grant restrictions.
Longer term giving: The past 18 months have seen many multi-year commitments in support of urgent societal issues, with a maximum amount given of $2.5 billion.
Methodology
Where do these findings come from? Learn more about the methodology and demographics for this study.
This report is made possible through the generosity of UPS.
For Members
Access the full version of the 2021 report, appendix, and presentation slides.
READ the report
For Non-Members
While the full report is for members only, non-members can access the 2021 executive summary here.
Read the Executive Summary
SAMPLE FINDINGS FROM THE 2021 REPORT:
Interested in membership?
Learn how you can gain access to this report and many other resources.
LEARN MORE
Resources for corporate citizenship professionals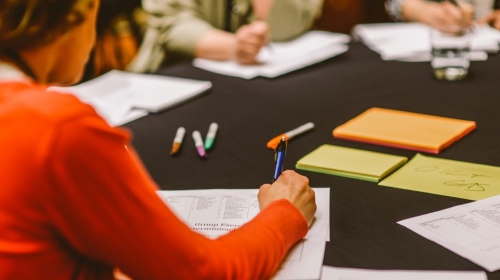 Course Catalog
Online and in-person courses in corporate social responsibility strategy, sustainability reporting, supply chain, communications, community involvement, and other topics for business professionals provide you with actionable skills and solutions for the challenges you and your organization face today—and tomorrow.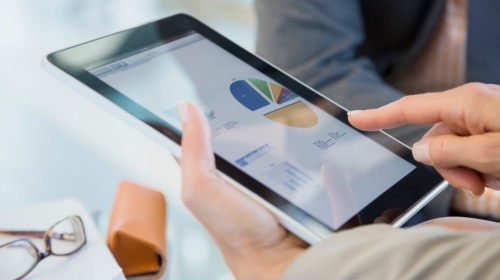 ESG & Corporate Citizenship Resource Library
Explore the Boston College Center for Corporate Citizenship digital resource library, where you'll find research, knowledge, and learning opportunities that help CSR leaders maximize their work.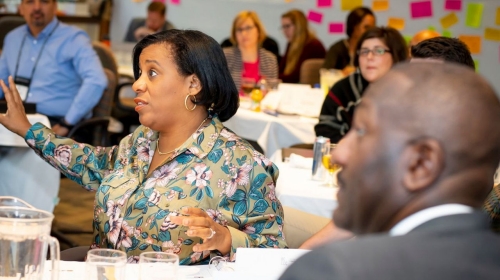 Certificates in Corporate Citizenship
Boston College Center for Corporate Citizenship offers four professional CSR certificate course programs - Management, Leadership, Sustainability Reporting, and Practice.