Staff at the Boston College Center for Corporate Citizenship
Meet our team at the Center for Corporate Citizenship at the Carroll School of Management at Boston College. Staff roles specialize in executive education, research, membership, and other areas to assist with your professional needs.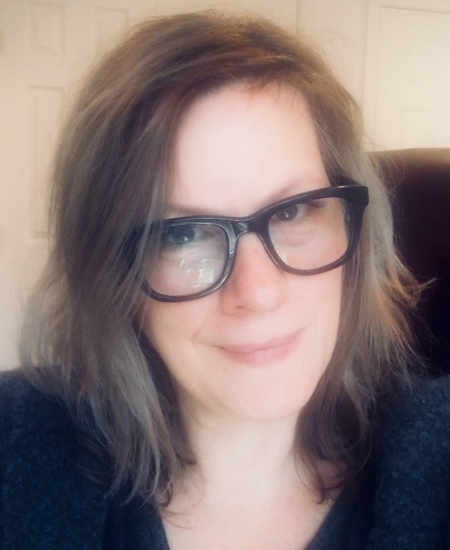 Katherine V. Smith
Executive Director
Katherine is executive director of the Center for Corporate Citizenship, Boston College Carroll School of Management, and serves as part-time faculty at the Carroll School of Management where she teaches "Business in Society." As executive director, she leads the team, oversees content, events, and strategic partnerships that contribute to the organization's success. Katherine has worked with public private partnerships for more than 20 years through her career in nonprofit and higher education. She has worked at Brown University where she served last as AVP for Research, and the University of Massachusetts where she served as COO of the Foundation with more than $700 million under management. She has unique experience working on facilitating large scale public-private partnerships and joint research projects over the course of her career. Katherine is the co-author with Dave Stangis of '21st Century Corporate Citizenship: A practical Guide to Delivering Value to Society and to Your Business' (forthcoming from Emerald in 2017).
Read executive perspectives
Your resource for corporate citizenship insights, research, trending topics, and executive education
View Blog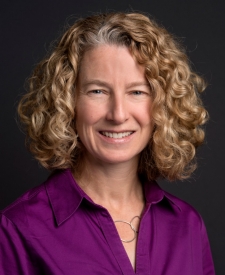 Colleen Olphert
Director, Membership and Member Services
Eileen Blinstrub
Assistant Director, Executive Education, Member Services & Sponsorships
Rick Ward
Membership Manager
Emily Hobbs
Member Services Associate
Dylan Mayer
Member Services Associate
Karen Hoff
Senior Research Analyst, Membership
Stewart Rassier
Director, Executive Education and Advisory Products
Karen O'Malley
Program Manager, Executive Education
Liz Rogers
Senior Education Advisory and Member Services Associate
Katherine Duceman
Senior Education Advisory and Member Services Associate
Patricia MacKenzie
Director, Marketing & Communications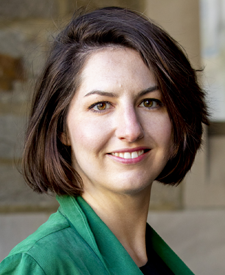 Jessica Shearer
Associate Director, Content and Editorial
Meghan Ennes
Manager, Digital Communications
Sharon Sabin
Graphic Designer
Kara Hughes
Senior Writer / Production Manager
Bob Clanton
CRM Business Analyst
Jon Mendicina
Director, Finance and Operations
Jessica Barnes
Associate Director of Events and Special Projects
Dina Kovar
Manager, Information Systems
Sabrina Prestera
Fiscal Specialist
Christine Cristo
Administrative Assistant